Sunview Office Suites
Professional Office Suites in the Heart of Baxter Village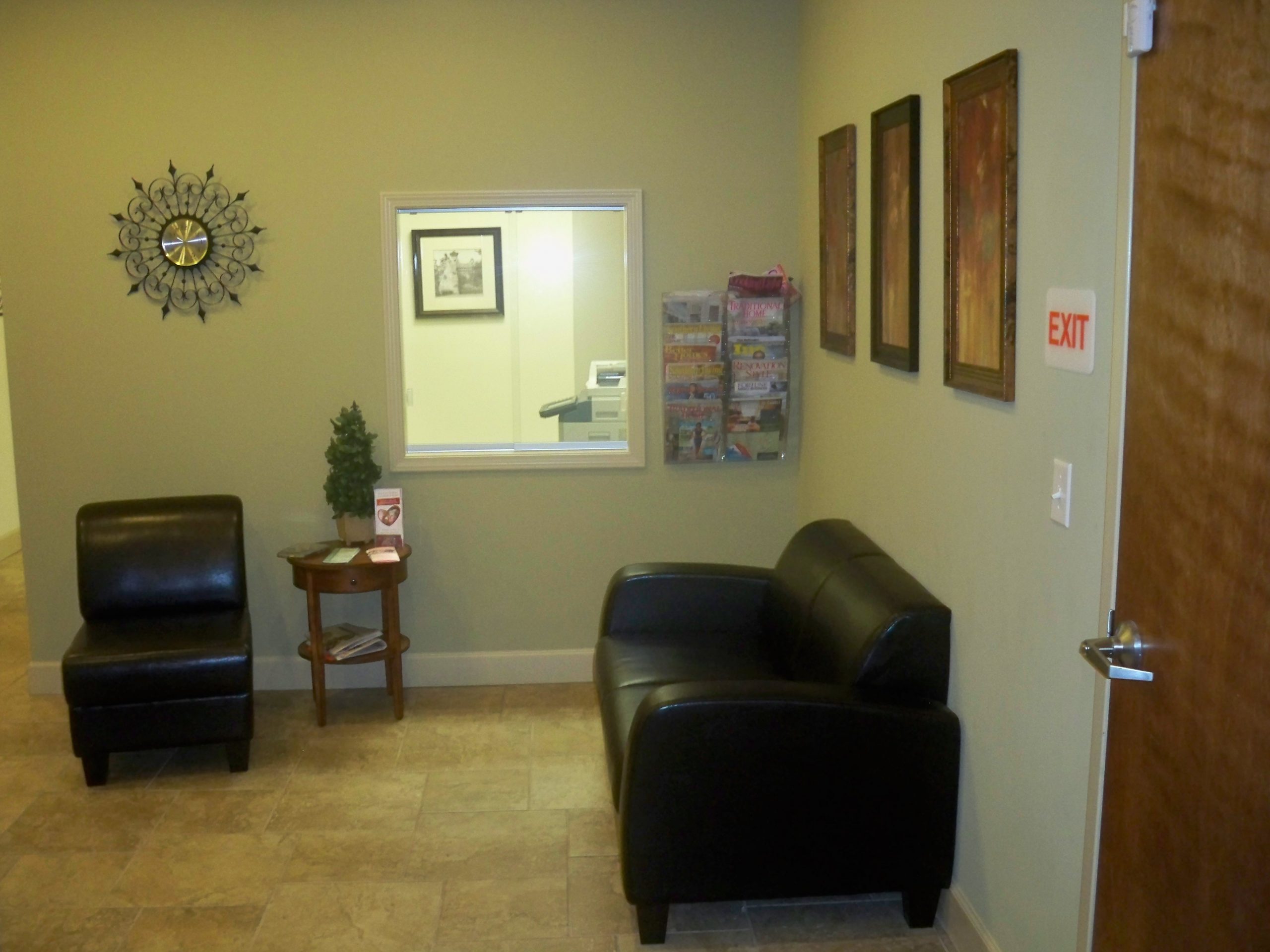 Located at 975 Market Street, Baxter Village, Fort Mill SC.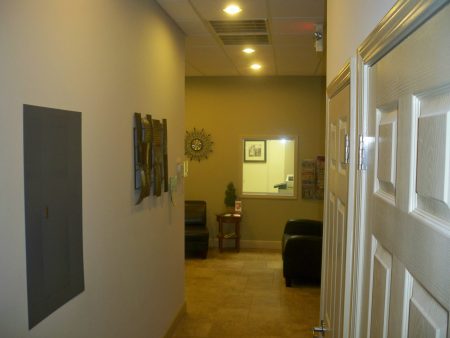 Welcome to Sunview Office Suites.
It's All in the Details from the layout of the Offices to the Lighting and Floor Tile Everything Adds up to a Postive Work & Business Environment.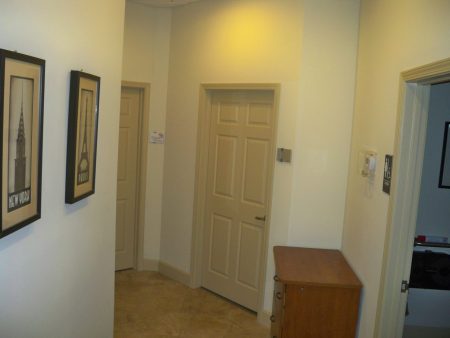 Reasonable Rents.
Rents start at $600.00 per month which includes Free Internet Services both Wired and Wireless with Option to Get Your Own Service.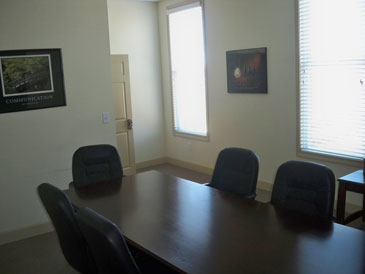 Conference Room.
On Occasion You Need to Spreadout to Meet with a Client or Organize Your Documents. A Conference Room is Available (restrictions apply).
According to the Small Business Administration (SBA), small businesses are driving our economy forward. The Sunview Office Suites is playing an important role in providing affordable professional office space for local small businesses.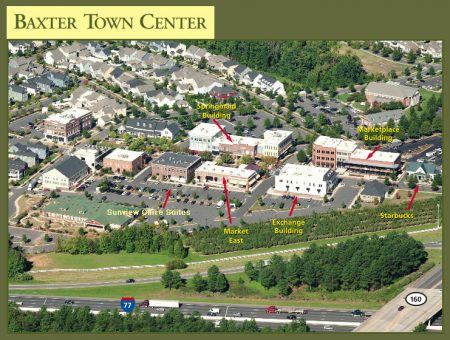 Baxter Village Aerial View
Sunview Office Suites has some wonderful neighbors with Premium Quality Office Space including (but not limited to) the Springmaid Building (diagonally across), Market East (next door), the Exchange Building, and Marketplace Building.  We even have a Starbucks Coffee to take a break and hang out or go through the Drive Thru Window to get back to the office.

Sunview Office Suites Floor Plan with Suite Numbers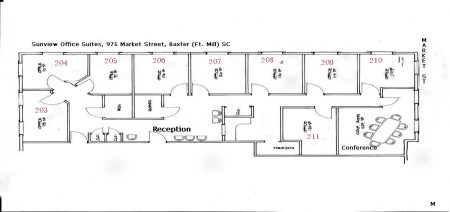 When doing an internet search be sure to use Google. Google is at the forefront of internet search engines. If you have not taken the opportunity to explore the Google website, you are missing out on a number of tools to help your business and your bottom line.
Call (803) 548-3322
or email us
To Schedule An Appointment
To See Your New Office Location
This website is not affiliated with Clear Springs Development and/or Baxter Village Development.